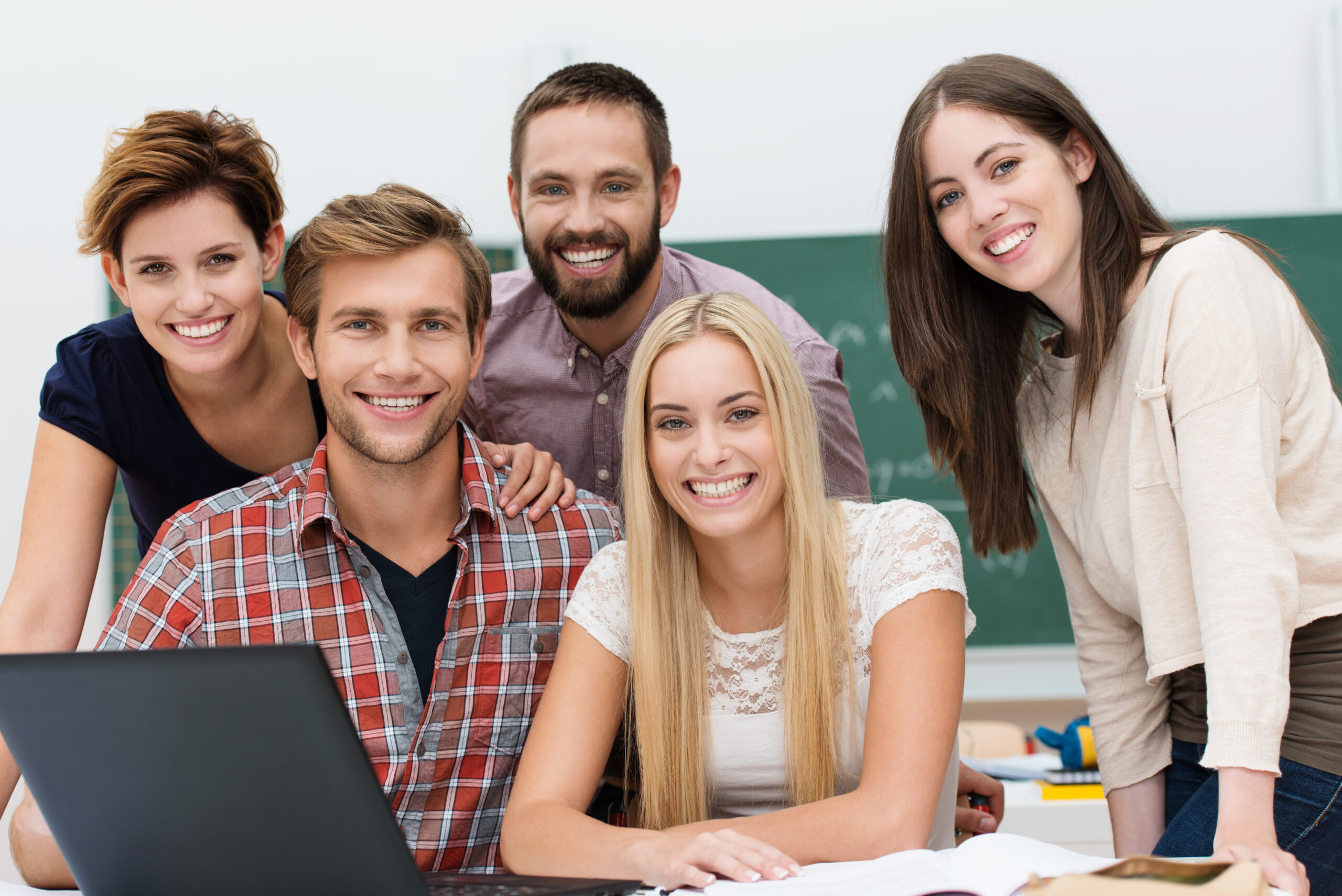 Amaltea Training Center offers high-quality training courses for schools and educational institutions from all over Poland.
BILINGUALISM IN SUBJECT TEACHING
The domestic training offer is addressed primarily to teachers or educators who use English in their work. Many years of experience based on educational activities at the Bilingual Primary School No. 1 – Cambridge International School, as well as improving methods and forms of work during foreign trainings and visits to many European schools are rich material on subject teaching using bilingualism, raising teaching standards and introducing new solutions for everyday work.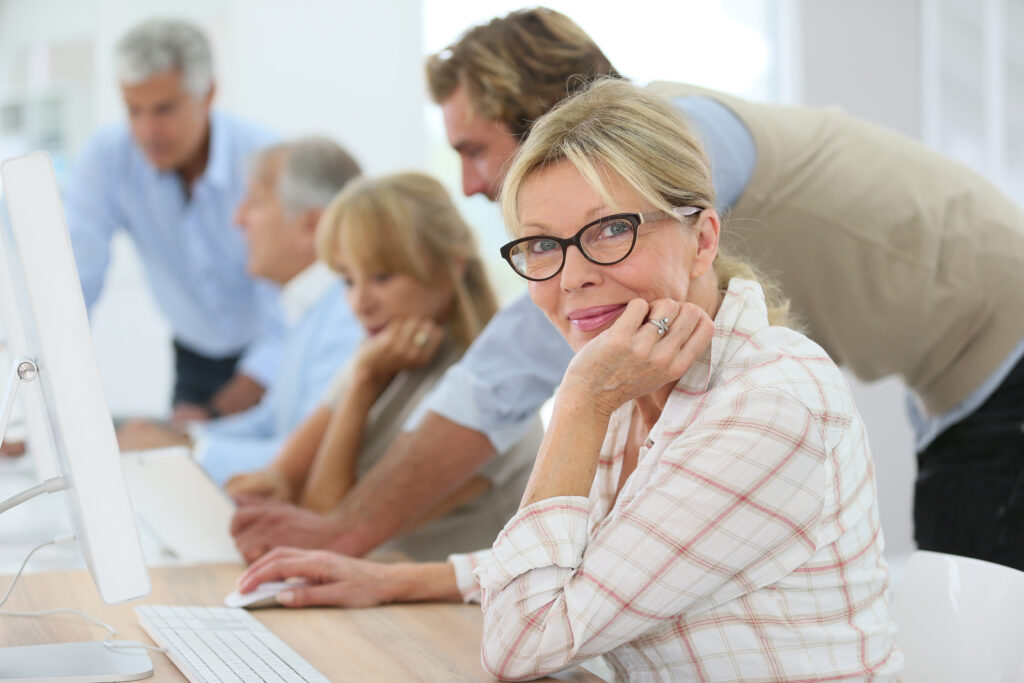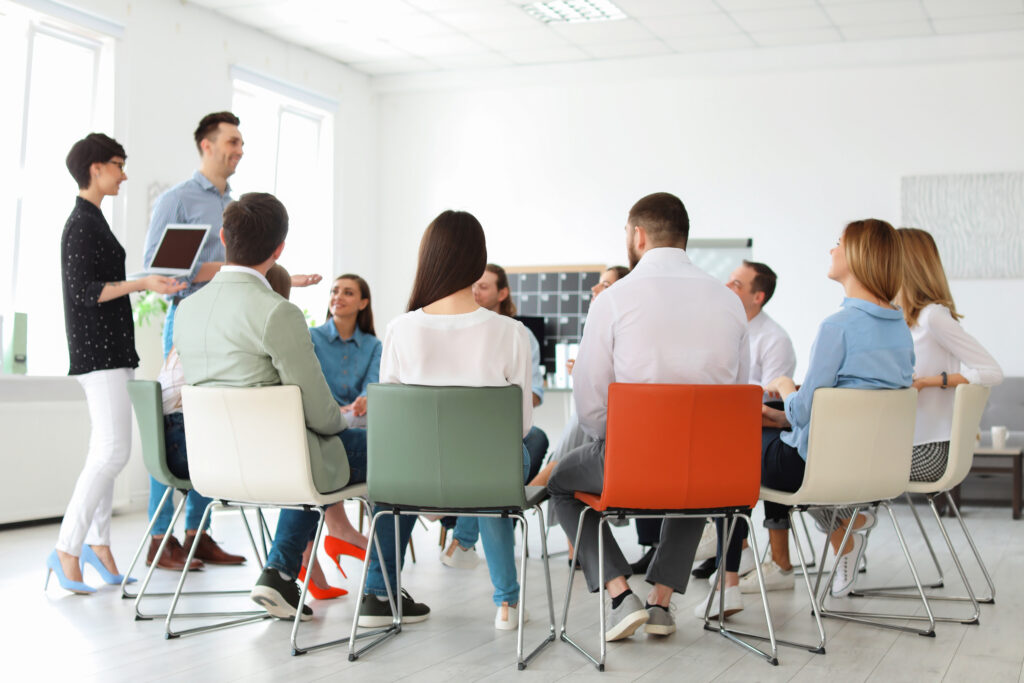 DEVELOPMENT OF HARD AND SOFT SKILLS
Our offer includes courses shaping the so-called "hard" skills, focusing on learning and improving specific methods used in subject teaching, as well as training shaping the so-called "soft" skills – focused on teachers' personal development, development of social and intercultural competences.
We learn most effectively through experience, which is why our trainings are mainly workshop and practical. By actively learning – also from each other – our educational experience becomes richer and its results are permanently remembered.
CHECK OUT OUR OFFER OF DOMESTIC TRAININGS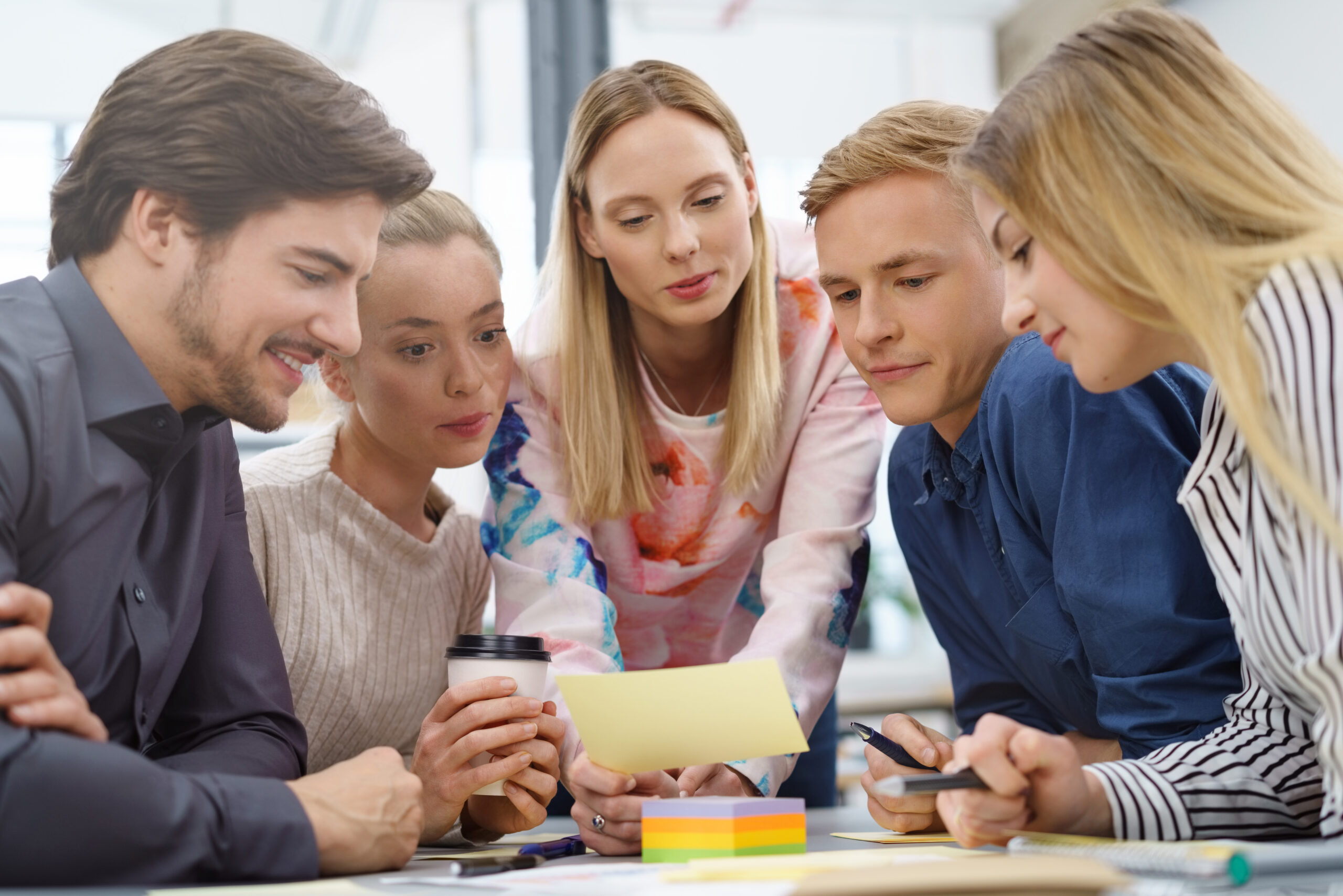 Bilingual lesson's ABC
---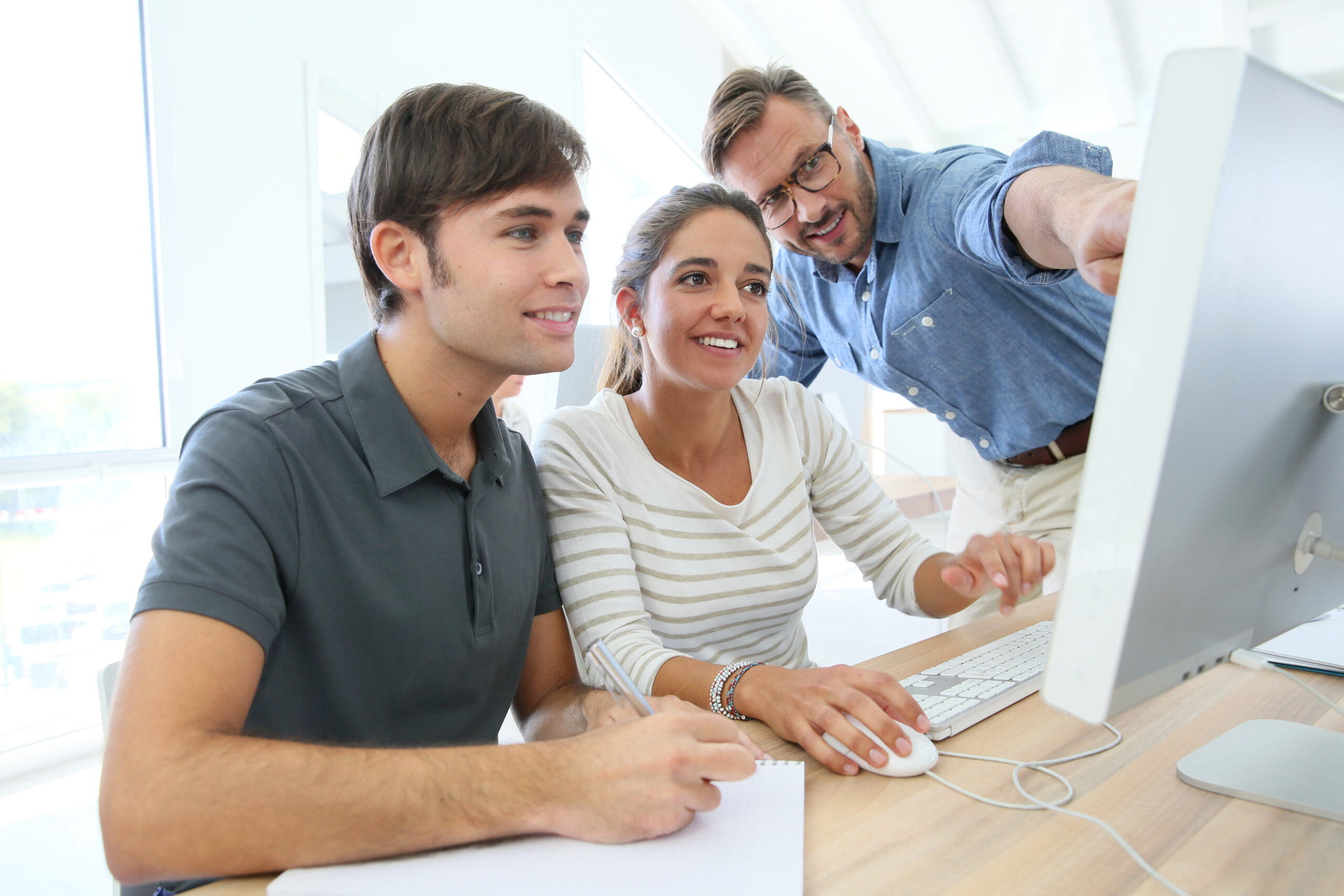 Say YES to programming
---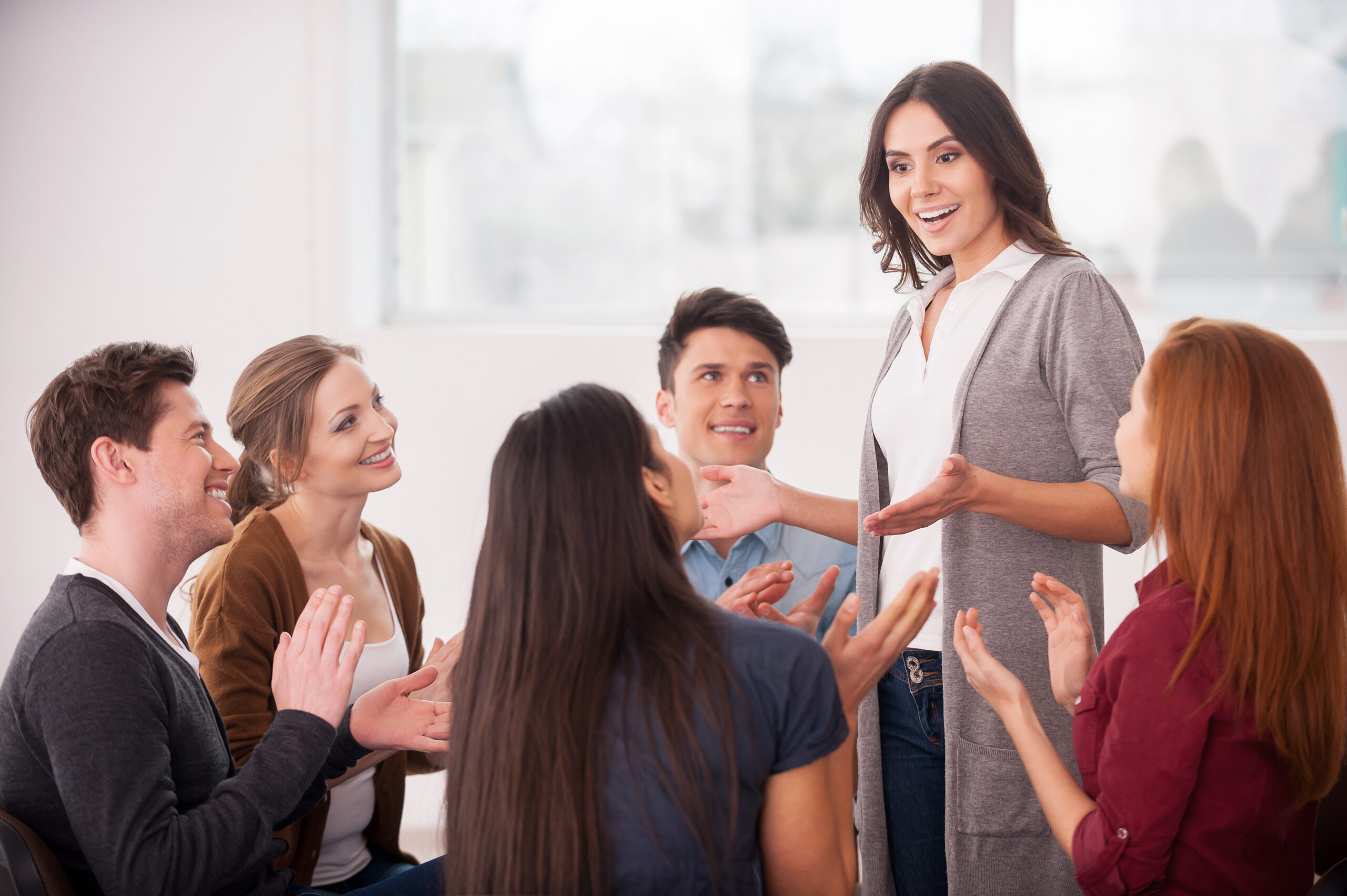 From an educator to a coach
---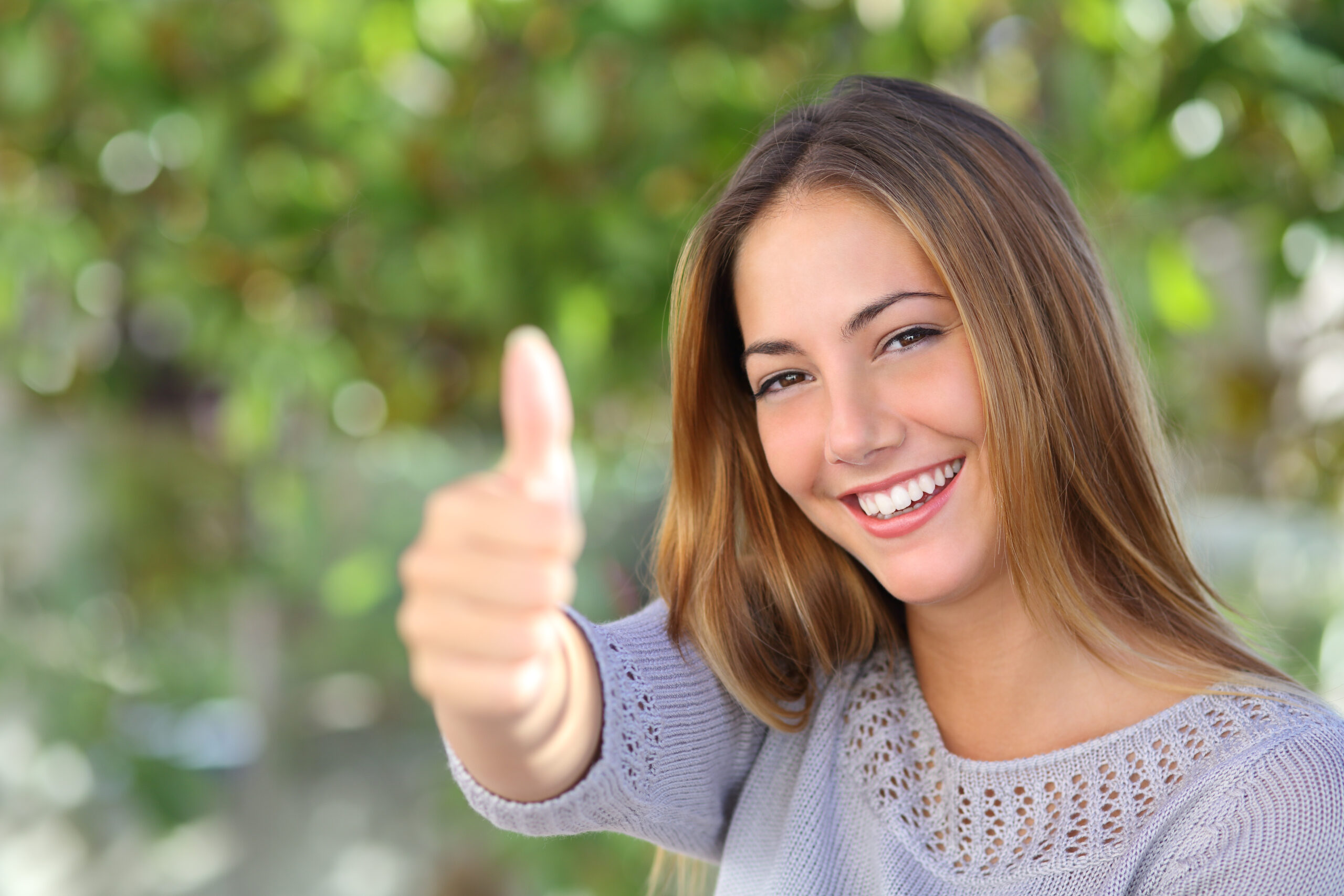 Coaching
---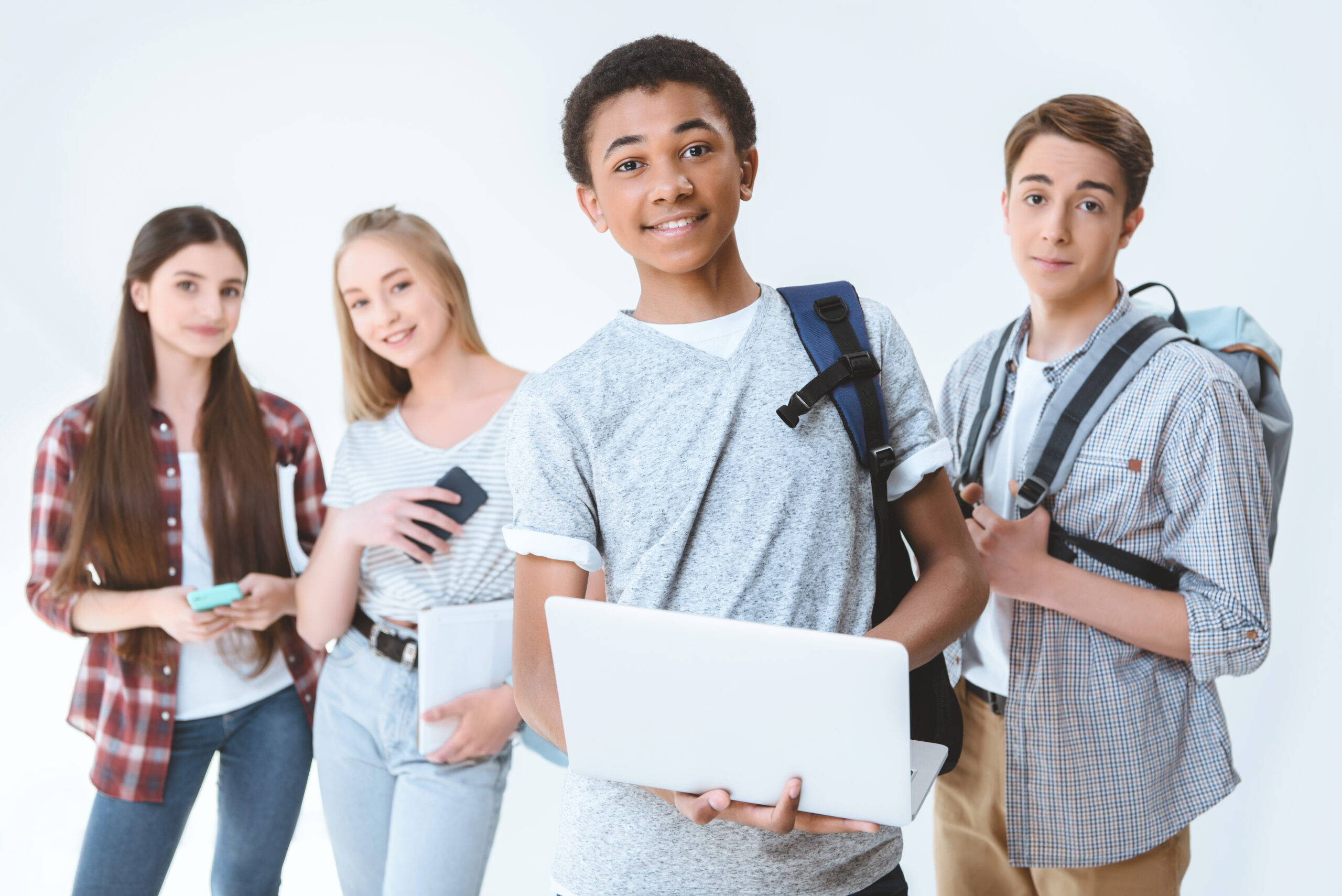 Spanish
---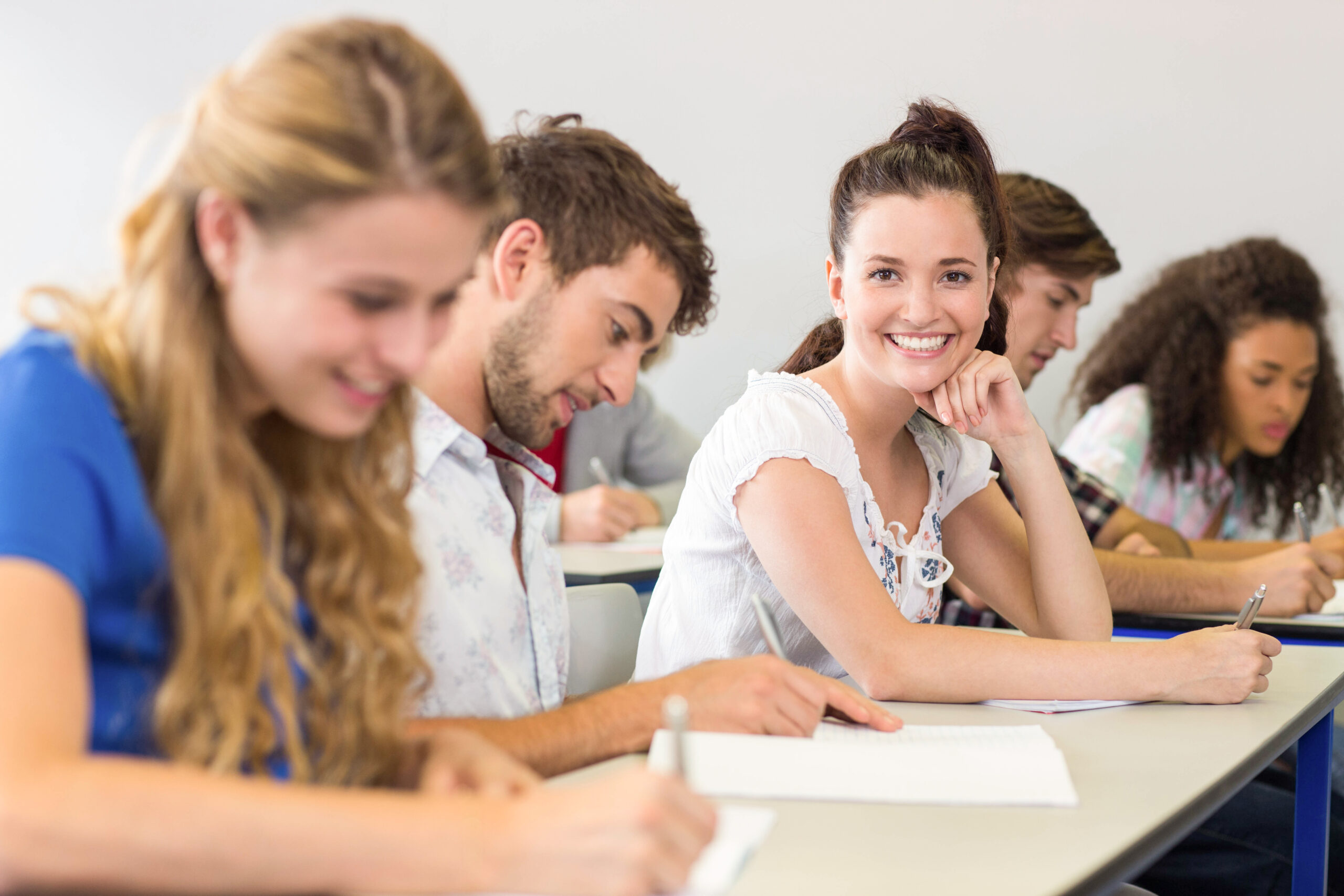 English 
---
RULES FOR PARTICIPATION IN DOMESTIC TRAININGS