AMALTEA TRAINING CENTER
It is a Polish brand offering non-standard, high-quality forms of teacher training that meet the needs and challenges of modern education. It was created based on the extensive teaching experience of the Bilingual Primary School No. 1 – Cambridge International School in Warsaw – Wesoła, run by the Foundation of Bilingual Education "Amaltea"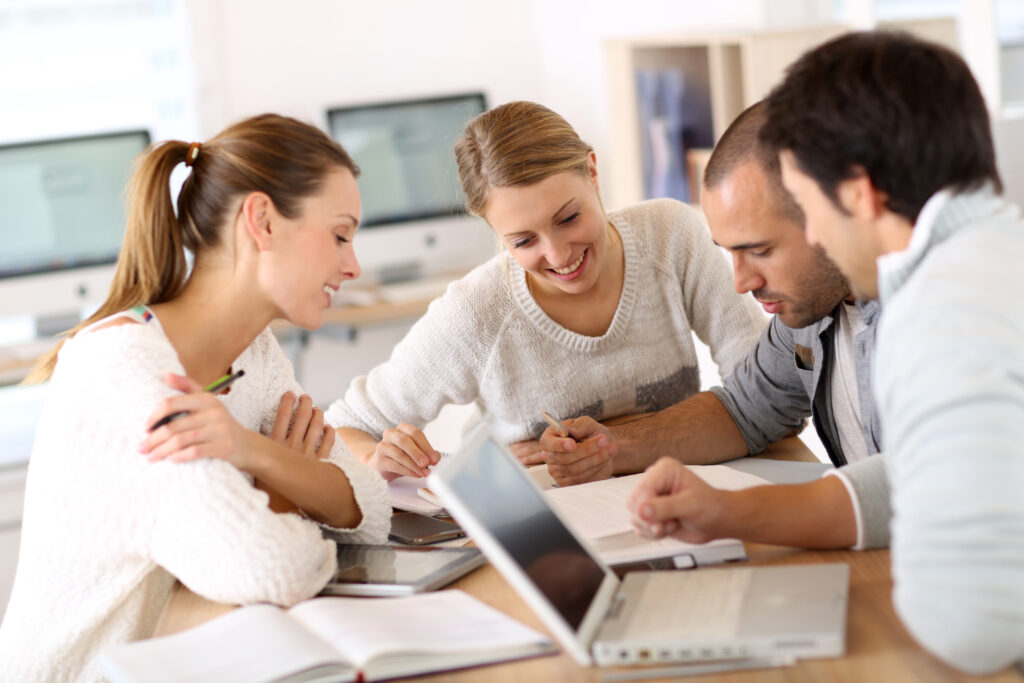 PROFESSIONAL DEVELOPMENT OF TEACHERS IN THE ERA OF 21ST CENTURY EDUCATION
The mission of Amaltea Training Center is to support the continuous professional development of teachers and education workers in accordance with the latest needs of the labor market and in accordance with European standards and values.
21st CENTURY EDUCATION
is the development of critical thinking skills, self-reflection regarding professional development, emotion management, knowledge of group processes, communication, and the search for ecological solutions. Foreign language teaching and information technologies remain important areas of education.