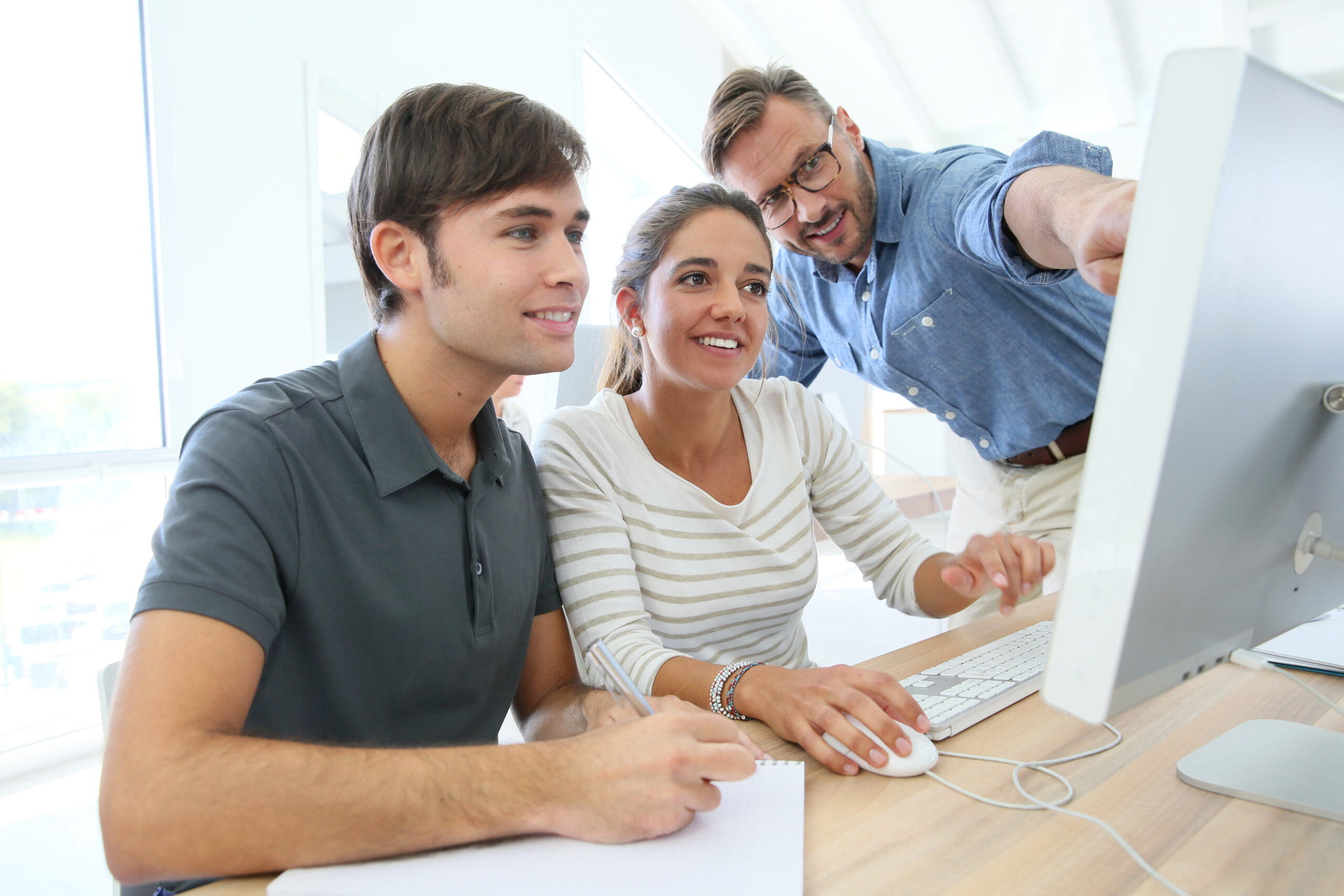 Say YES to programming
OR HOW TO GET STUDENTS INTERESTED IN LEARNING PROGRAMMING
Would you like learning programming to become "a pro" in it? And also make your students passionate about it? Have you always associated programming with monotonous and uninteresting rewriting of code that was not always understandable to you? If so, our training is just for you!
Programming has been part of the core curriculum for teaching computer science and IT education in the lower grades of primary schools for a long time. The methods and tasks proposed by textbook authors are not always clear and interesting for students. If you would like to interest them in programming and deepen your knowledge of practices, programs and activities related to this field, you have come to the right place.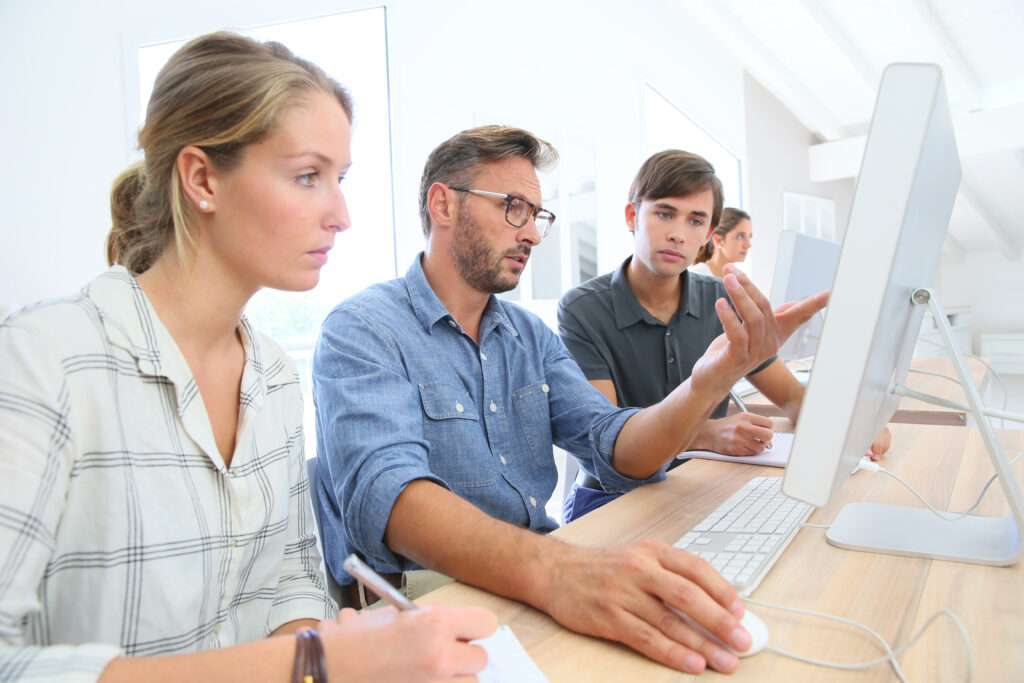 THANKS TO THE TRAINING:
You will learn useful methods of teaching programming;
You will learn how to use LEGO Prime and Micro:Bit sets;
You will discover a multitude of portals that you can use during programming lessons;
You will become infected with passion for imparting knowledge related to programming.
Investment: 389 PLN