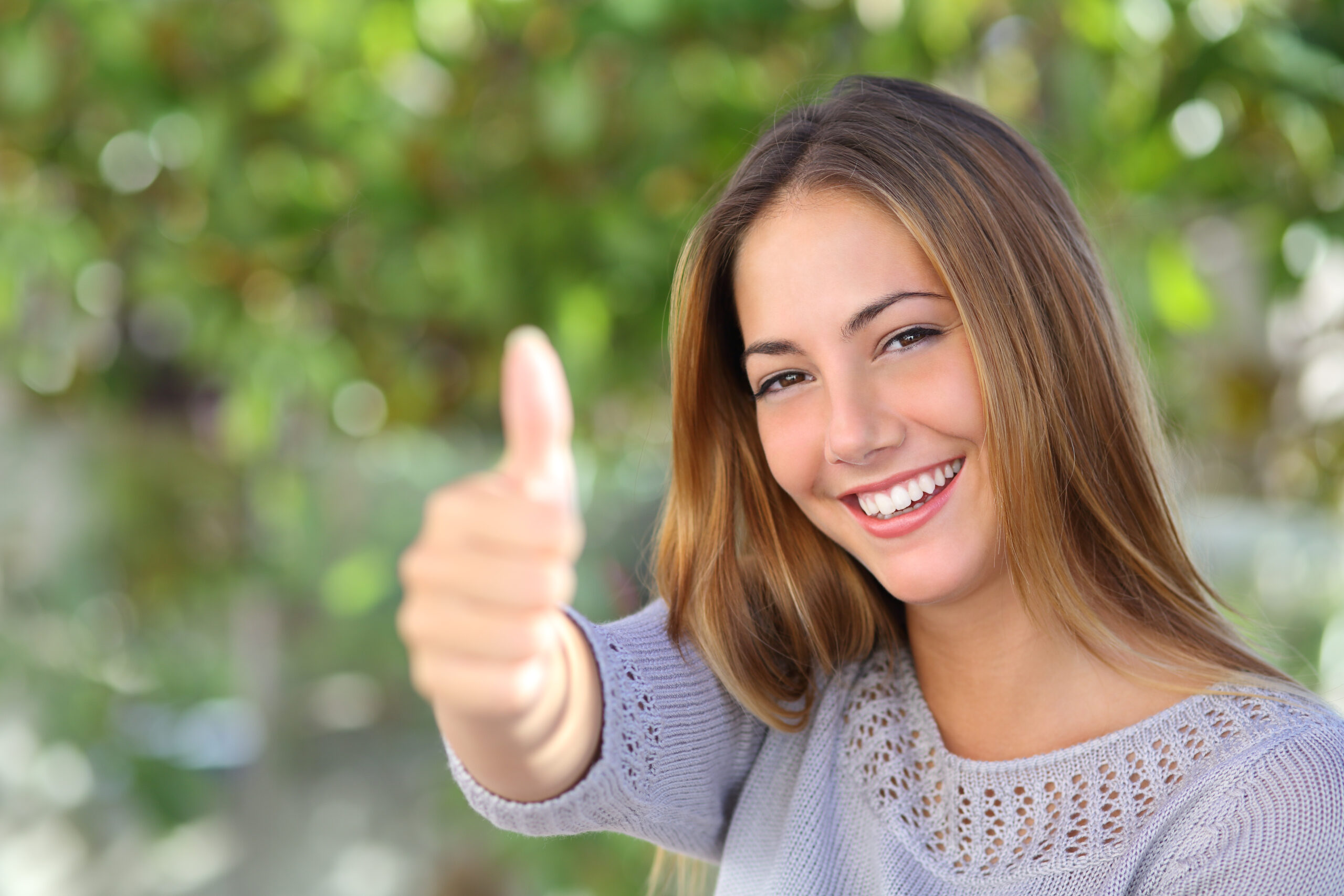 Coaching is a form of assistance for people who want to enter the path of self-development, i.e. improve their competences and develop professionally or personally. The techniques used in professional coaching are based on psychological knowledge, motivation, learning techniques and more effective problem solving.
What is coaching?
Coaching is a development technique that is based on cooperation between the client and the coach. A partnership relationship, regular meetings and conversations are intended to help the person using coaching to achieve specific goals – developing certain competences, learning better management, developing better habits.
In practice, striving for changes in life is a complex process, which is why coaching sessions can significantly help in setting and achieving goals. The coach's task is to learn about the client's predispositions and skills, as well as to propose methods of working on oneself in such a way as to obtain the desired results.
Our proposed coaching areas:
professional coaching – related to the path of professional life, career, or change of profession;
life coaching – related to relationships, life and personal development;
youth coaching – coaching dedicated to young people (from the age of 13) who are slowly entering adulthood and would like to give direction and meaning to their young lives.
Investment: 150 PLN / single session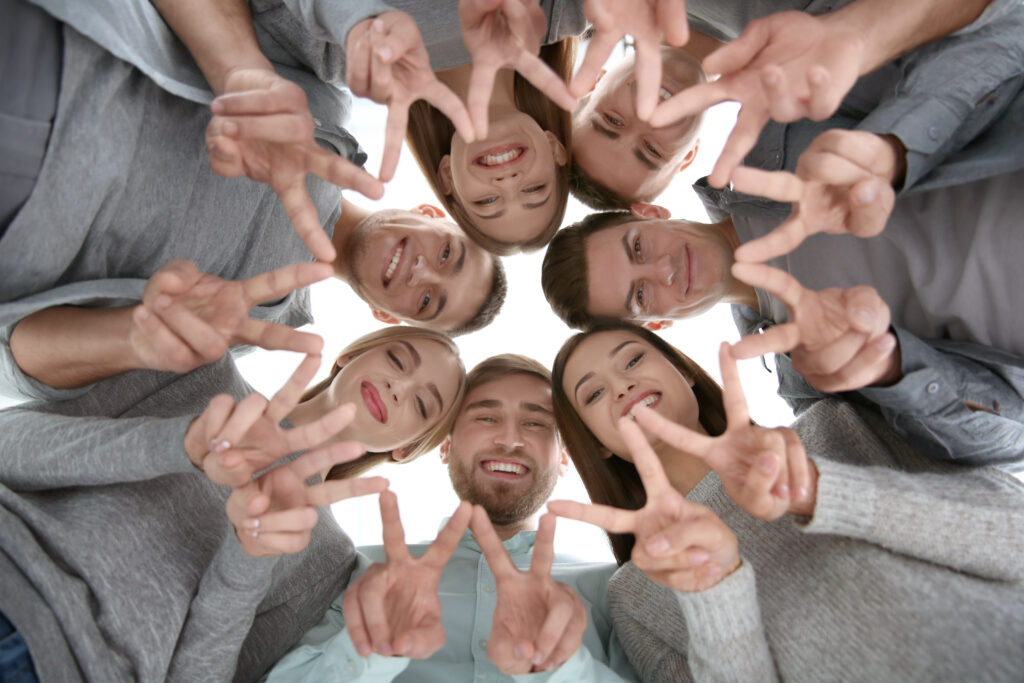 Recommended length of the coaching process: 3-9 sessions.
To arrange a session, please contact us!