From an educator to a coach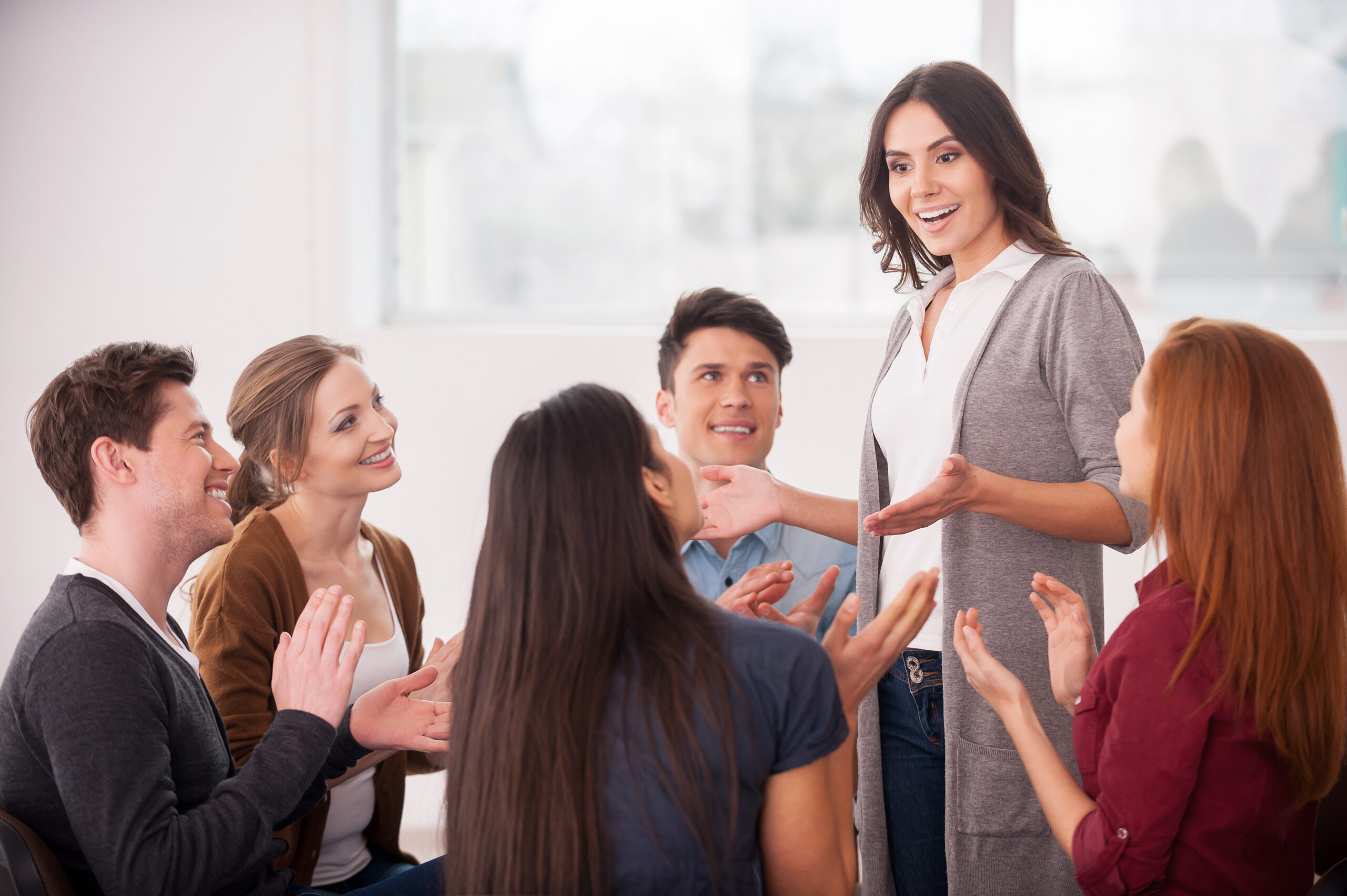 From an educator to a coach
HOW TO SUPPORT STUDENTS IN CREATING THE BEST VERSIONS OF THEMSELVES
Would you like to develop a sense of agency, responsibility and internal motivation in your students through your teaching and educational work, but you feel that you lack tools or skills in this area? Do you, like us, believe that a teacher does not have to know everything and do you believe in the potential of your students to make the right choices? Are you a teacher who values ​​personal development and self-reflection? If so, our training is for you!
Coaching in education is a process of individual counseling in which the teacher-coach establishes a relationship with the student, accompanying them on the path of further development. The entire process focuses on empowering the strengths and positive features of the student so that they generate the willingness to take up challenges, consciously create a vision of their life and implement this plan step by step with a sense of responsibility for themselves and others, creative joy and in harmony with natural talents and values.
THANKS TO THE TRAINING:
You will learn what coaching is and how it is used in education;
You will learn what the role does mission, values ​​and vision play in coaching;
You will learn and test specific coaching tools that will help you strengthen the potential of your students;
You will enrich your workshop;
You will awaken your creativity and get to know YOURSELF better!
Investment: 389 PLN