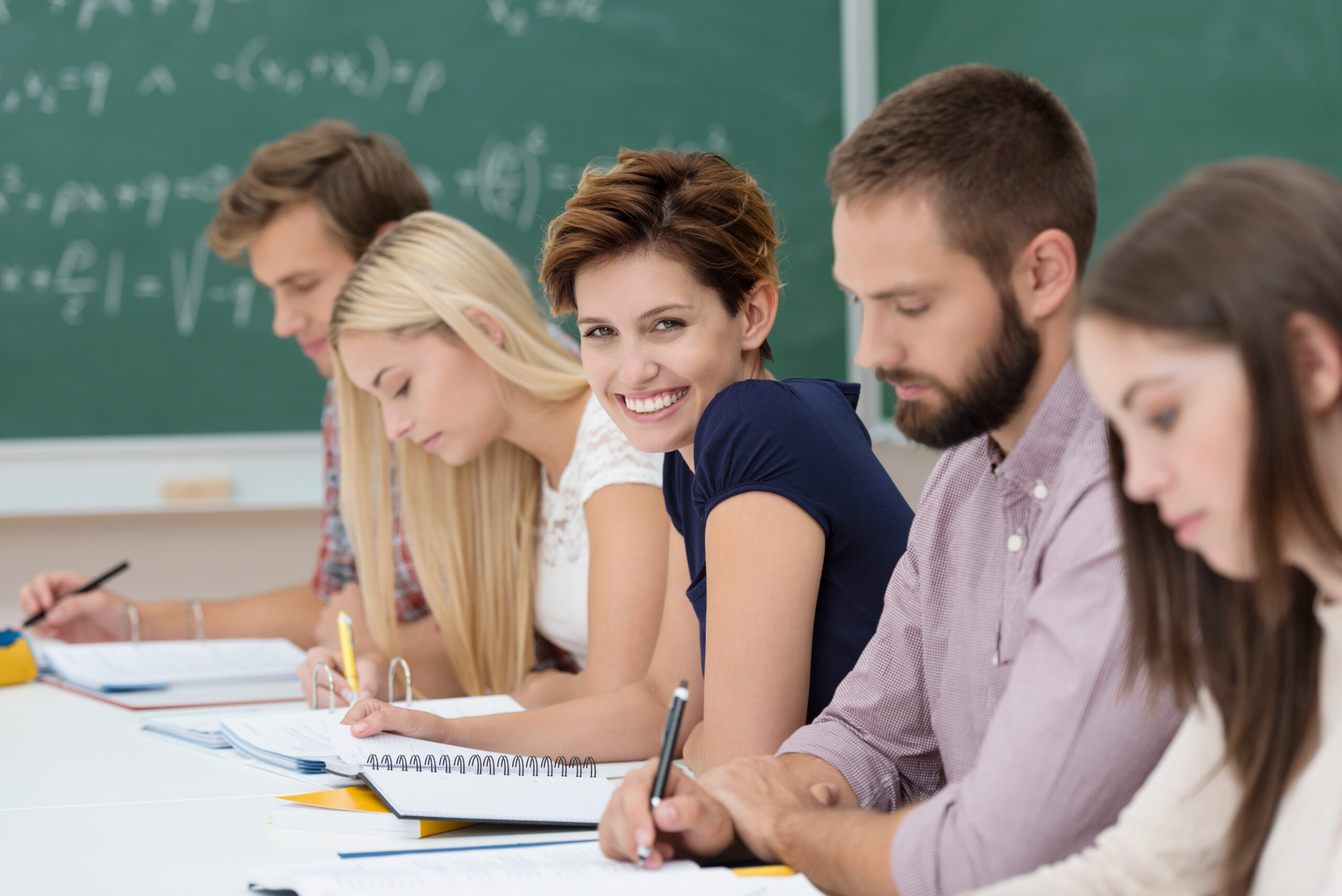 START YOUR EDUCATIONAL ADVENTURE WITH AMALTEA TRAINING CENTER!
Erasmus+ courses are aimed at teachers, trainers, head teachers, school and education managers and other school staff for professional development. Amaltea Training Center courses are designed and organised by qualified teachers with many years of experience in teaching, school administration and international cooperation. Our courses are highly practical, giving you hands-on experiences and useful pedagogical methods. We focus on collaborative working methods and interactive environment while enjoying the beauty of our capital city – Warsaw.
Amaltea Training Center can also arrange special courses for larger groups according to their needs. We can offer you information and support with the Erasmus+ KA1 grant application process. Naturally we will provide you with all the necessary documents needed with the Erasmus+ grant, such us course certificate and programme, invoice, invitation letter etc. We will also help you with sharing the results and benefits of your training course – the dissemination of the project results.
GOOD OPTIONS FOR EVERYONE
Erasmus+ program offers the opportunity to send or receive school staff for teaching or professional development purposes. Teachers and school staff members can take part in a training course in another country if your school gets the Erasmus+ KA1 grant. You can find more information on the official Erasmus + website
Erasmus+ grant will cover all the costs of Amaltea Training Center courses, including the course fee, travel, and accommodation with full board.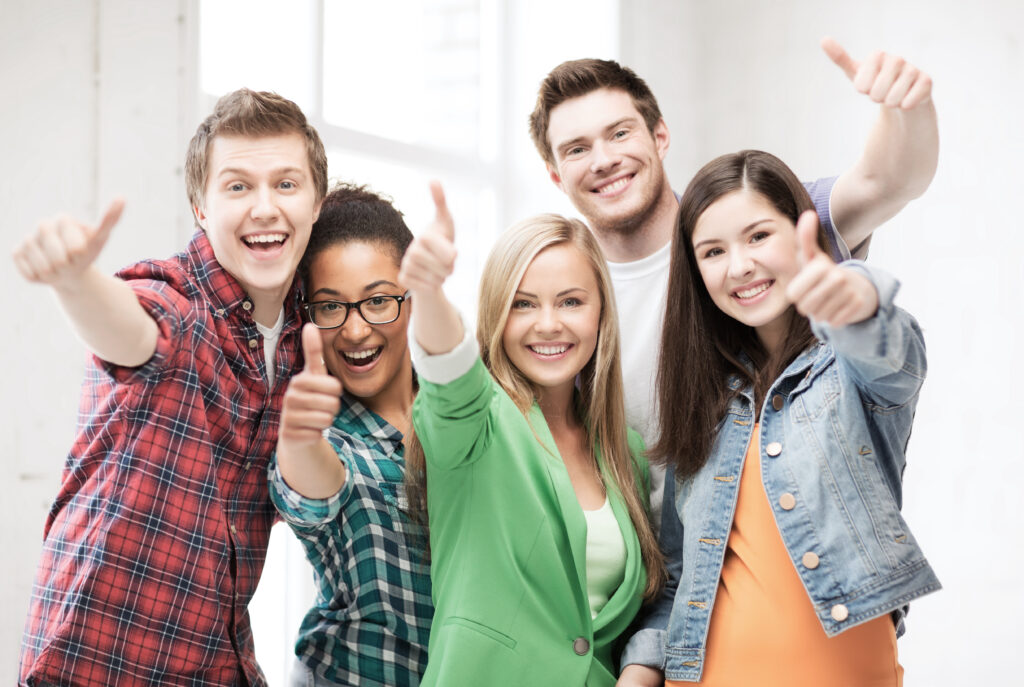 We have created a diverse set of Erasmus + KA1 training courses from which you can choose your favorite ones. Besides the inspiring training, you will get to know the beauty of Warsaw, the capital of Poland, and the richness of its green areas.
This place is attractive at any time of the year!
Amaltea Training Center courses combine quality, professionalism and curiosity to learn about the history, traditions, culture and nature of Central Europe.
Get ready for a real life-time experience!
DISCOVER OUR ERASMUS+ COURSES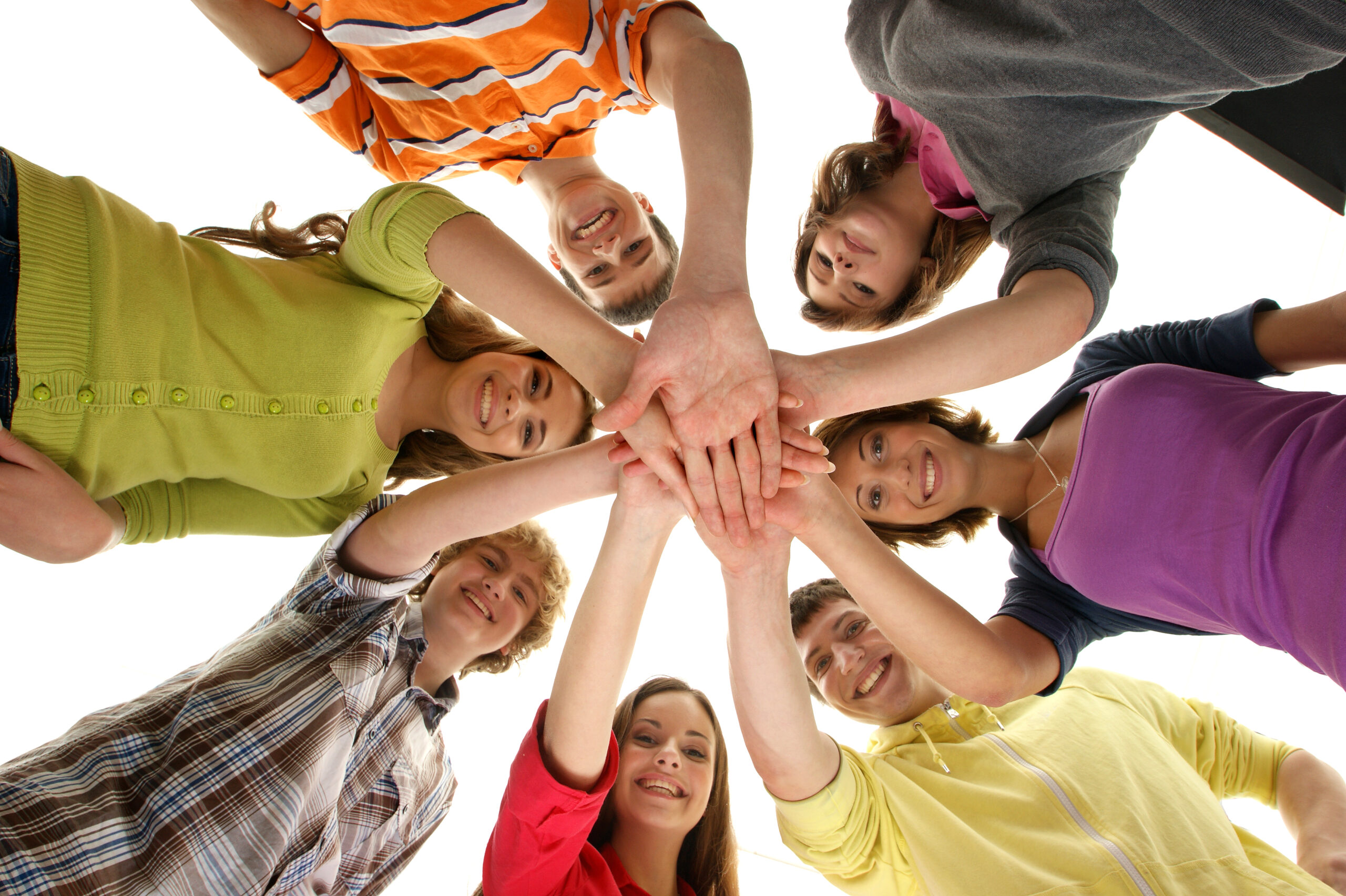 CLIL IN ACTION –
innovative teaching of language and content
---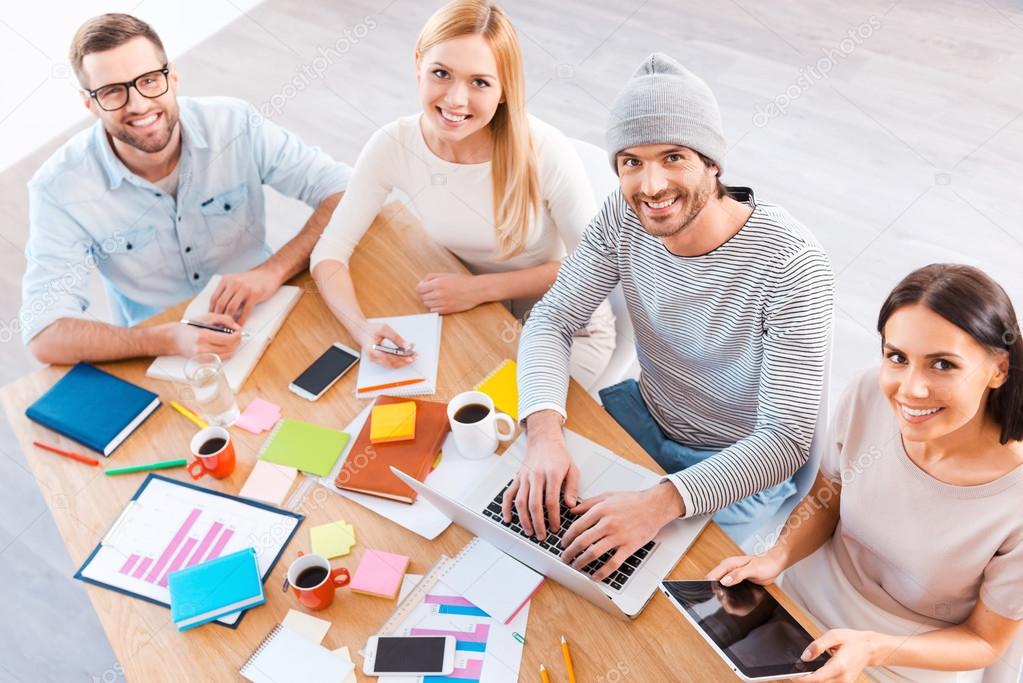 CLIL FROM A TO Z
---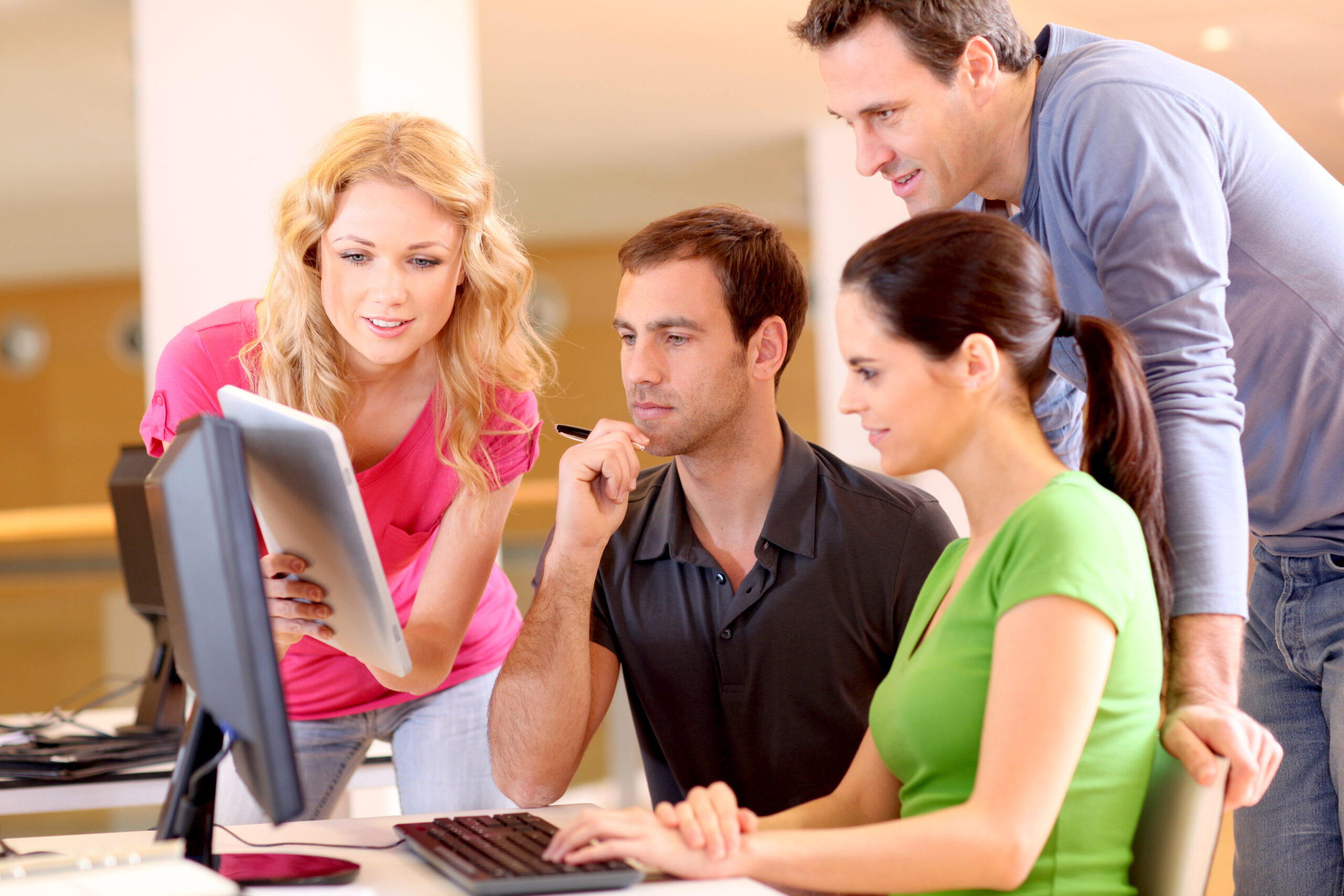 LANGUAGE PEDAGOGY
FOR BILINGUAL SUBJECT TEACHERS
---
COURSE FEES
Teachers, trainers, head masters and other school staff members are eligible for the Erasmus+ KA1 grant if your school succeeds in receiving the grant. The grant will cover all the costs when you attend one of Amaltea Training Center courses.
Investment for a 5 days training course

Our package includes professional training course with various workshops and activities plus a free excursion. The course fee for 5 days is 380 euro, which includes tuition, activities, materials and an excursion. 
Please note, that our course package does not include accommodation, which is to be paid for by the participants. However, we offer organizational support in this respect.
If you have questions regarding our courses, registration, and other related issues, please do not hesitate to get in touch with us!