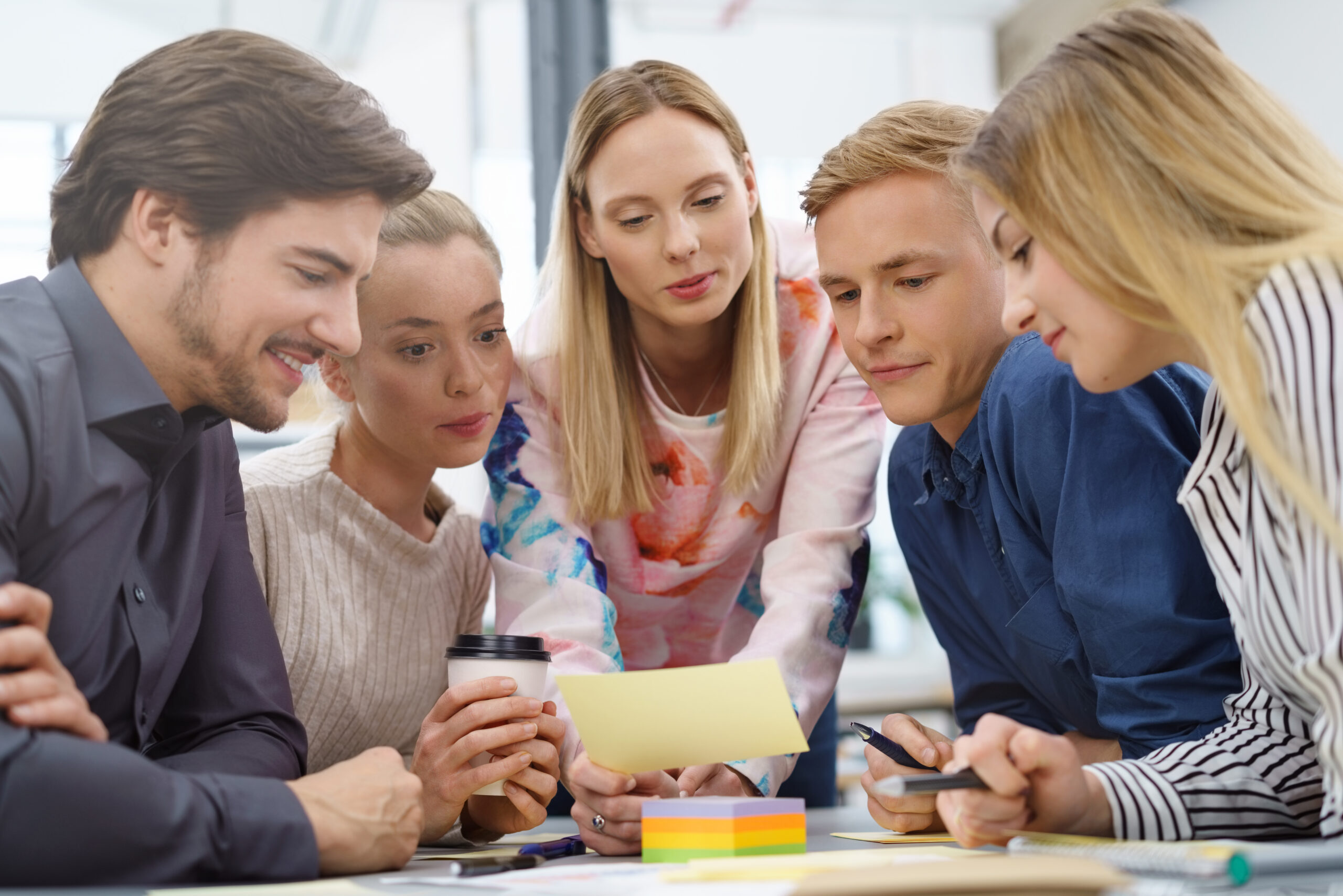 "How to start? When to use your native language and when to use a foreign one? What should I do if during classes it turns out that I don't know a word? Why don't students answer me in a foreign language?"
These are questions that teachers of bilingual classes ask themselves very often.
Bilingual teaching is a type of teaching that uses the mother tongue and a foreign language in teaching general subjects. The teacher implements the curriculum content of selected educational activities in two languages. This is integrated content and language learning (CLIL – Content and Language Integrated Learning), which is distinguished by the emphasis on practical language learning over theoretical activities. The student learns vocabulary from various fields of science and a different way of describing and naming phenomena, thanks to which he gains broader cognitive perspectives. During bilingual lessons, activating methods and work in small groups prevail. New words and terms are repeated many times, which leads to their permanent memorization.
THANKS TO THE TRAINING:
You will learn how to plan a bilingual lesson;
You will learn effective work methods;
You will learn how to properly select teaching materials;
You will learn how to test your subject knowledge and language skills.
Investment: 389 PLN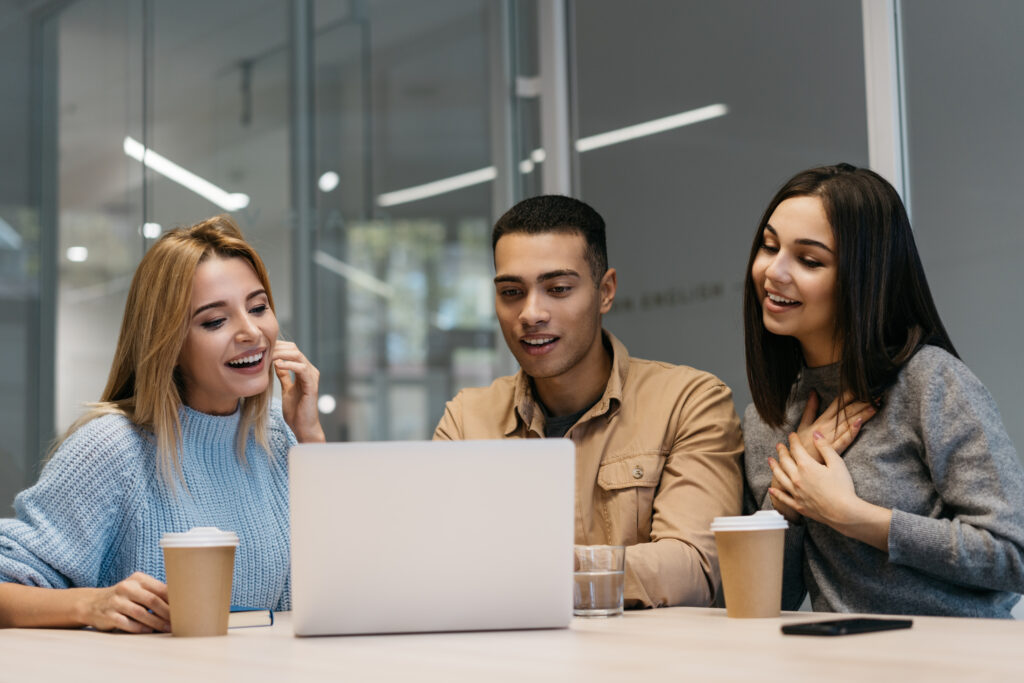 Our training will help you prepare an effective and interesting bilingual lesson, while strengthening your linguistic and teaching skills and competences.