As teachers and educators, we have the power to influence other people and shape a world built on the potential of diversity, empathy and respect. Let's teach how to develop these values ​​in ourselves and in our surroundings.
MODERNITY
In our activities, we use the latest scientific knowledge, innovative solutions and modern technologies as a tool to support the achievement of our clients' goals.
PROFESSIONALISM
People cooperating with us and on our behalf have high substantive, methodological and ethical qualifications.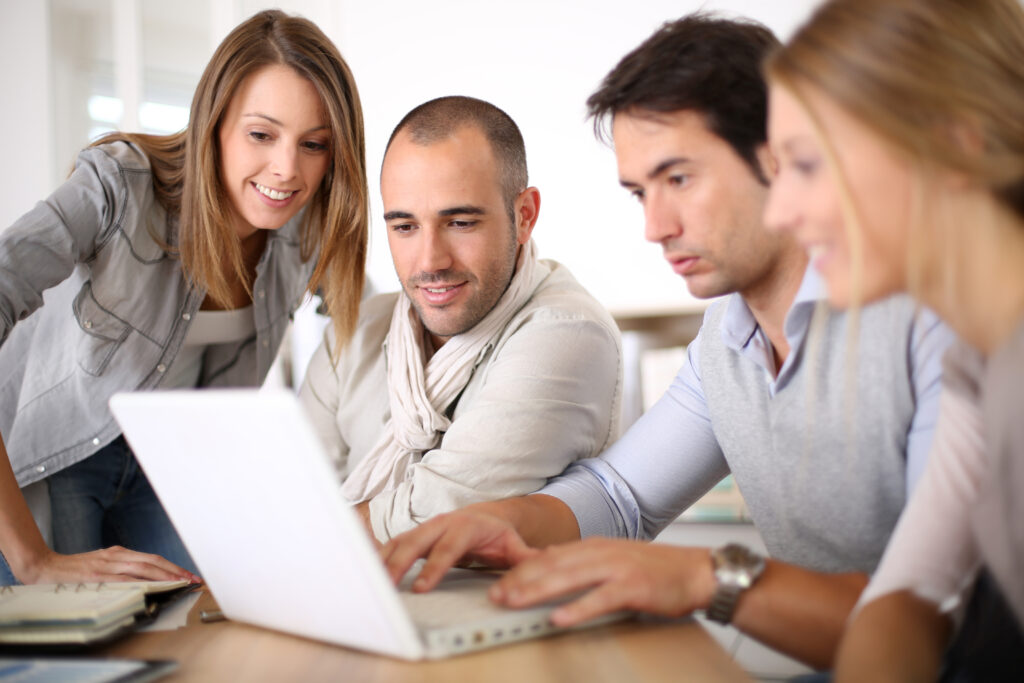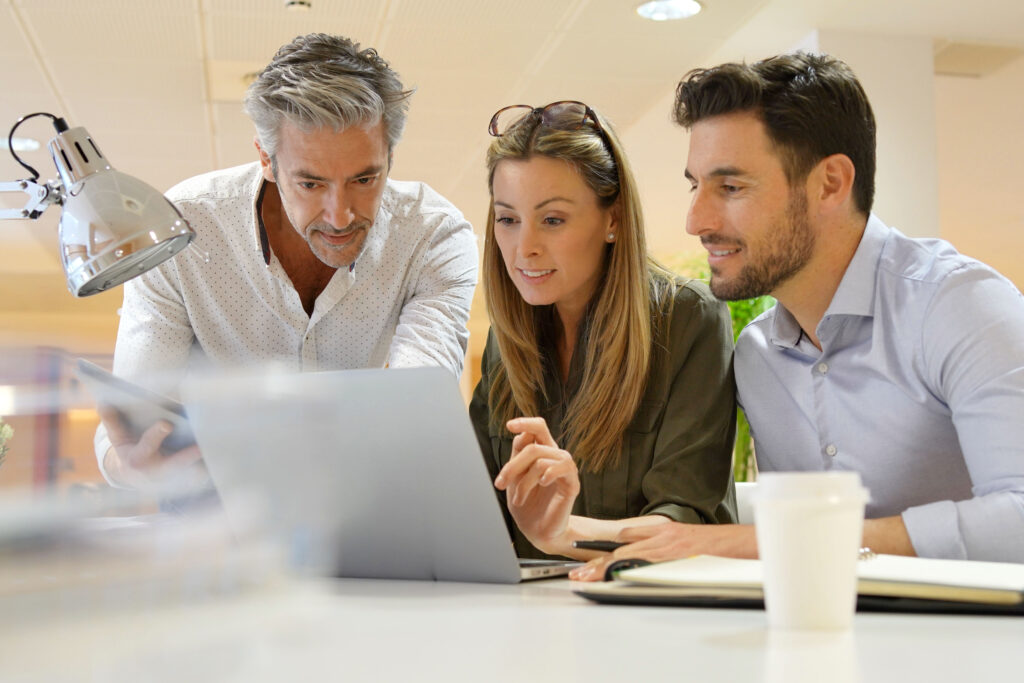 RESPECT
We recognize the right of every person to have their own opinion, their own needs and their own pace of development. In our work, we highly value good relationships with colleagues and clients.
RELIABILITY
The activities we undertake are based on the analysis of customer needs and in accordance with the arrangements made with them.