Amaltea Training Center
Amaltea Training Center is a facility run by the Foundation of Bilingual Education "Amaltea". We are a team of teachers – professionals employed at the Bilingual Primary School No. 1 in Warsaw, which has the status of a Cambridge International School. We create an effective and modern system of training for teachers and education workers.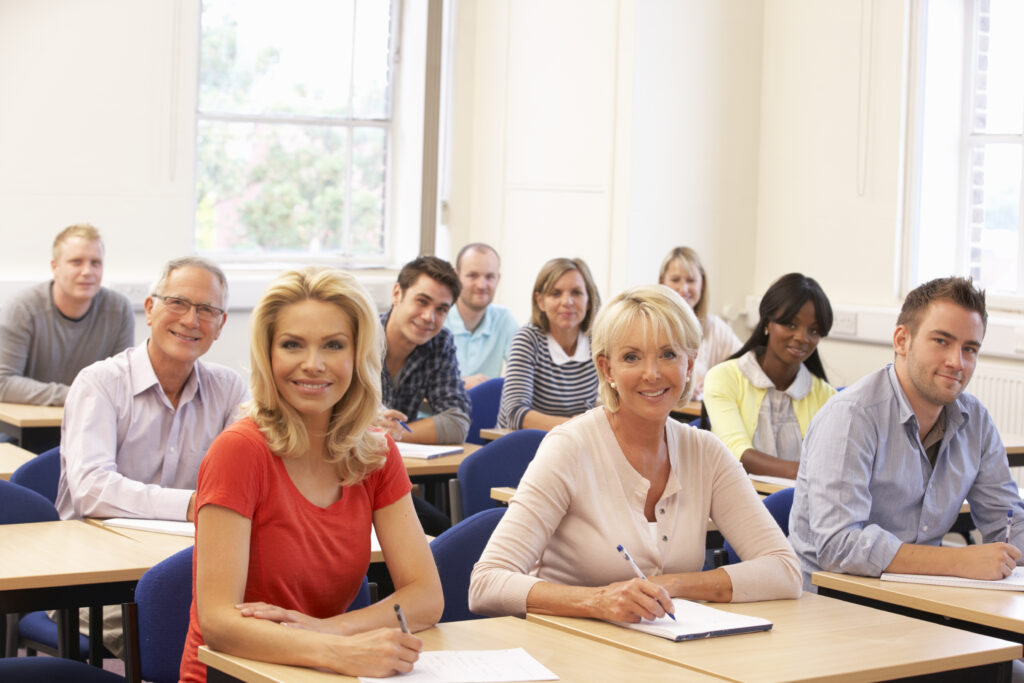 EDUCATIONAL DEVELOPMENT CENTER FOR TEACHERS FROM POLAND AND EUROPE
Our activities focus on comprehensive support for teachers, principals, employees of schools, kindergartens, educational institutions and methodological advisors from Poland and Europe. We offer professionally prepared training courses conducted in Polish, English and bilingual, both for domestic participants and people coming from abroad.
We popularize new pedagogical concepts, innovative program and methodological solutions. As part of selected training courses, we offer observations of lessons conducted at the Bilingual Primary School No. 1 – Cambridge International School, as well as an interesting cultural program. We cooperate with many institutions in Poland and abroad, with universities, associations, local government units, educational and cultural institutions.
TRAINING BASED ON MANY YEARS OF EXPERIENCE AND RELIABLE DIAGNOSIS OF NEEDS
The topics of the offered training focus on issues such as:
Bilingual education
Application of new TIC technologies and tools
Student motivation
Coaching
Shaping active European citizenship
Psychological and pedagogical support for students and teachers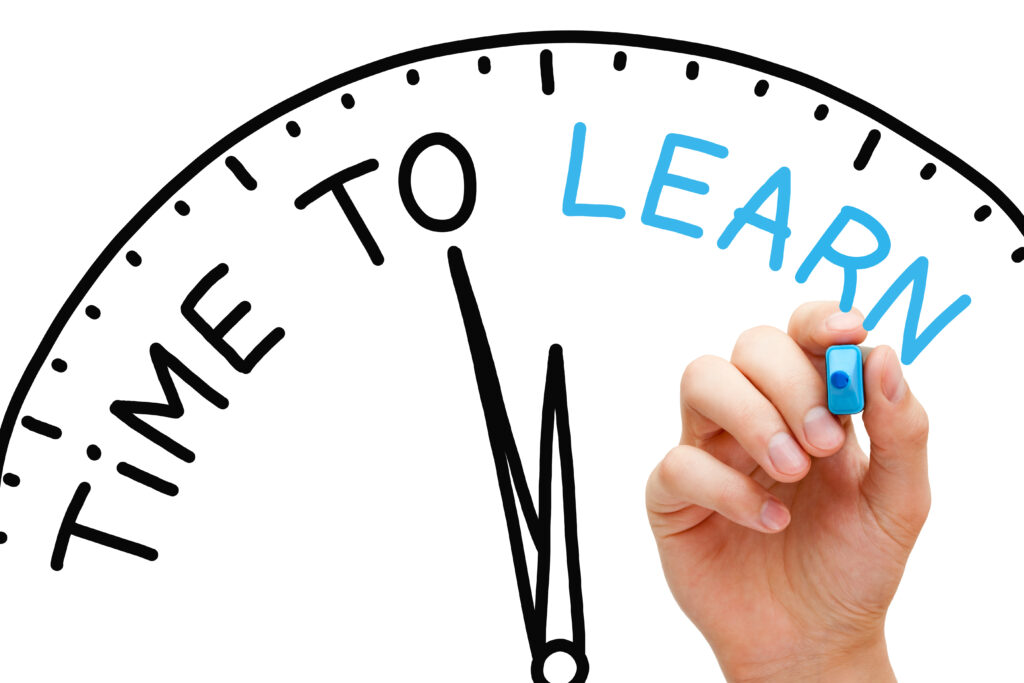 CHECK OUT OUR TRAINING OFFER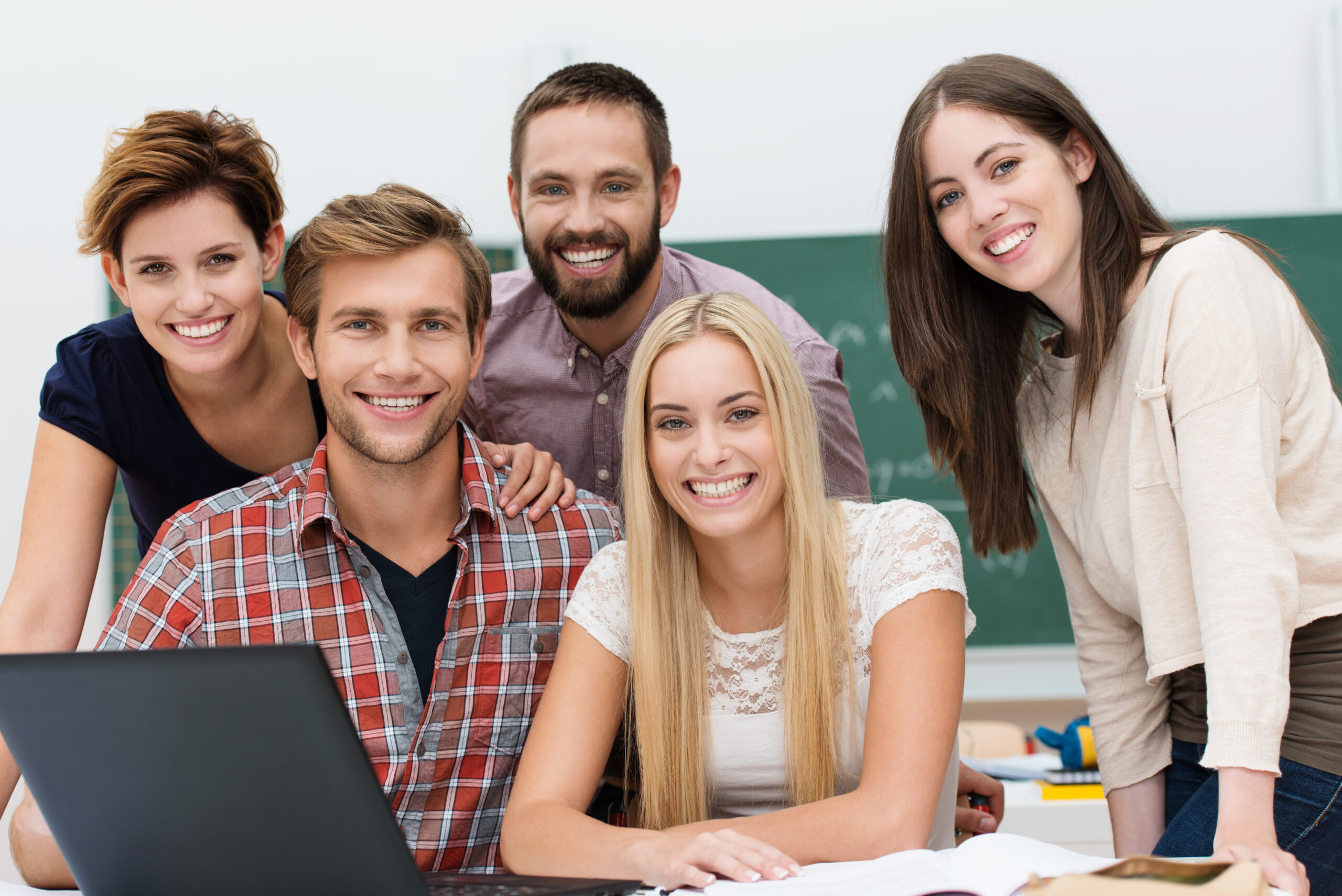 Domestic trainings
---

Online trainings
---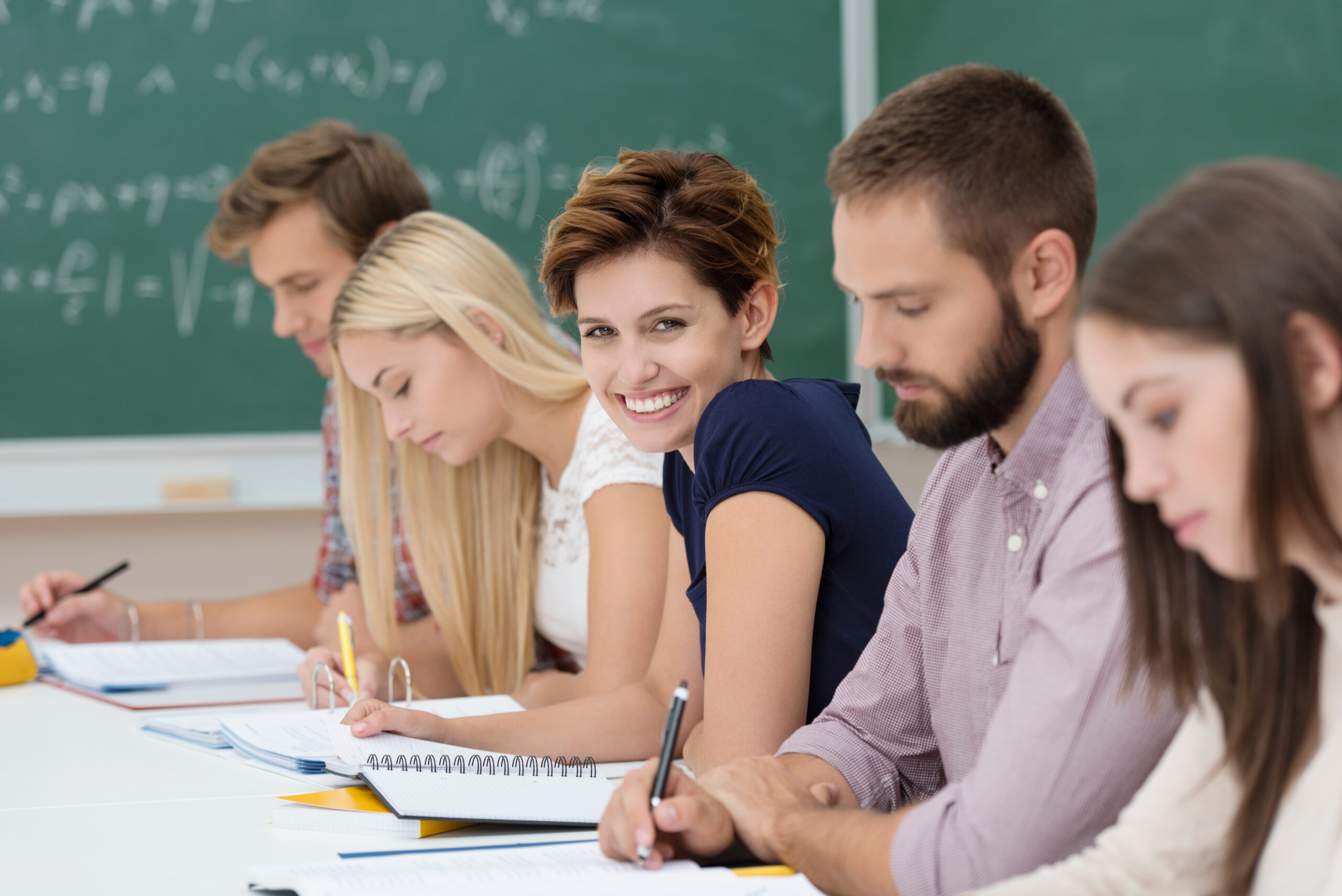 Erasmus+ courses
---
AMALTEA TRAINING CENTER
Amaltea Training Center is located in the headquarters of the Bilingual Primary School No. 1 in Wesoła – one of the greenest districts in Warsaw, which is well connected to the rest of the city. Located just a 15-minute drive from the center of the capital, it is a place immersed in the atmosphere of the surrounding forests. It allows you to combine time spent on trainings with active recreation in nature at any time of the year.